WordPress is an online content management system that provides a perfect blogging platform. Today, 92% of sites use this tool; it has more than 15,000 Plugins and is a very user-friendly system that allows you to perform any task seamlessly.
It's an open-source system that is stable, mature and scalable and you can add the number of Plugins for additional functionality. Take a look at the benefits of using WordPress as your business website or blogging tool:
CUSTOM DESIGN
All our websites are custom designs. Our clients must be 100% happy with their design before we develop the actual website.
RESPONSIVE DESIGN
State-of-the-art technology which automatically adapts and adjusts your website content to fill the different screen sizes of devices and computers. From smartphones to tablets, laptops to desktops, PC or Mac, we save you the considerable cost and time required to create multiple platforms.
WORDPRESS PLATFORM
According to Wikipedia, 24% of the top 10 million websites use WordPress. Originally a blogging platform, WordPress is by far the most popular blogging system.
CLIENT OWNERSHIP
Many companies rent clients a website for a monthly fee. Our clients own their websites.
DEDICATED PROJECT MANAGER
Each client is assigned a Project Manager that works closely with the client until their website goes live.
INTEGRATED WEBSITE BLOG
WordPress is the world's number one blogging platform. It is simply a matter of turning the blog on.
DENTAL CONTENT
We provide a dental content for all dental specialties…Orthodontics, Periodontics, Endodontics, Prostholodontics, Oral and Maxillofacial Surgeon, etc.
CONTENT MANAGEMENT SYSTEM
WordPress is a Content Management System (CMS) and easy to edit…as easy as editing a Word document.
UNLIMITED CONTENT
There is no limitation to the number of pages, pictures, videos, etc.
EMAIL ACCOUNTS
There are no limits to the number of email addresses a client can have.
REQUEST AN APPOINTMENT MODULE
This module enables patients to request an appointment through your website.
PATIENT & REFERRAL FORMS
All your office forms can be added to your website, saving time and money.
OFFICE GALLERY
Show off your office with pictures of the inside and outside of your office.
STAFF PHOTOS
Visitors to your website will spend more time looking at pictures of the Dentist, staff and Office than any other pages on your website.
SMILE GALLERY
There's no better way to showcase your expertise than Before and After pictures of your work!
VIDEOS AND GOOGLE BUSINESS VIEW
SOCIAL MEDIA SETUP…FACEBOOK, LINKEDIN, ETC.
We'll add all your social media to your website…Facebook, Google+, Linkedin, etc.
TESTIMONIALS
Current clients are your best marketing source. We recommend asking regularly for testimonials…send them to us regularly and we'll update your site.
GOOGLE MAPS
Clients can easily find directions to your office using Google Maps. We add a separate Google Map for each of your locations.
SUPPORT
firstdentist.com is available 9:00 am to 5:00 pm Monday through Friday by phone or email.
How Can We Help Your Practice Grow?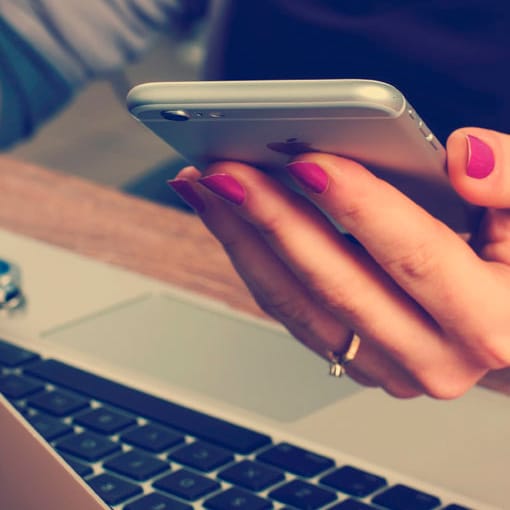 Be visible to new patients
Can new patients searching for a dentist find you online? Search engine optimization, digital marketing, Google and Facebook pay-per-click ads can drive highly qualified new patients to your website.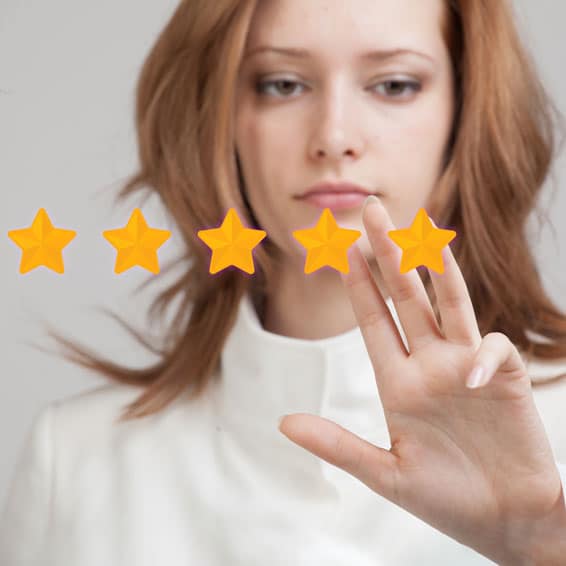 Generate positive reviews
Do you have the best reputation in your city? Dental and physician reviews are the second most read type of online reviews after restaurants. Make sure your practice is defined by your happy patients.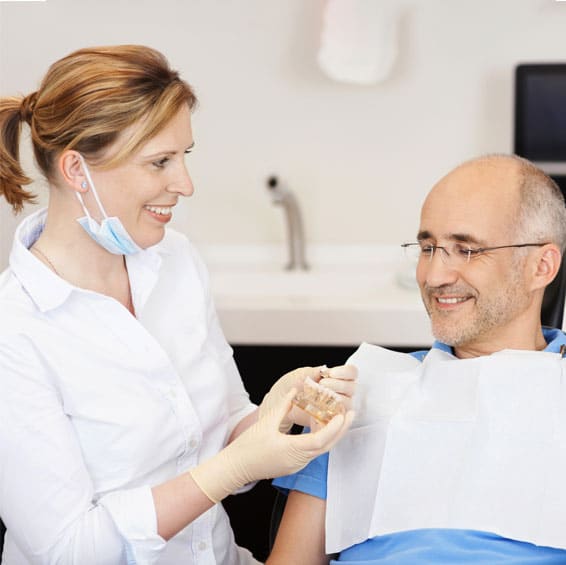 Generate website leads
Does your website convert visitors into new patients? Your website should be a top source of new patient leads. If you aren't generating large numbers of new patients from your website, firstdentist.com can help.
Digital Marketing Services
Dr. John Sparaga, Orthodontist
Clear Smiles, AK
"First Dentist did a wonderful job creating a cohesive, easily navigable, well-designed site from scratch that is now listed at the top of Google searches."

Dr. Larry Frankel, DMD, MS
Cleveland, OH
"First Dentist goes the extra mile to satisfy their customers and puts their all into the project."
Dr. Ed Kwan, DDS, MSD, PS
Seattle, WA
"First Dentist made the process simple, straightforward and a lot easier than I thought it would be."
Years of Dental Web Design
Start Attracting New Patients Today
Schedule a free strategy consultation for a review of your website, competition and local market. You'll walk away with a complete roadmap to start attracting new patients online.